So… that`s the situation.
So, bad news for U.S. today. Unlike the other part of the world, the HP Reverb G2 headset won`t arrive to our fellow Americans until January 2021. Manufacturers around the world are affected due to Covid-19. A big F from HP..
As we know, Reverb G2 is distributed by their partner, Connection. They stated that orders placed before the 25th of October should arrive this year, but we think that`s not a sure thing. We`ll live to see. Connection team says "While we have shipped a substantial number of units, we are still waiting on additional inventory to fulfill all pre-orders".
Specs
If you don`t know anything about HP Reverb G2 (and I doubt that) here`s a guide about it.
"The no-compromise headset. Developed in collaboration with Valve and Microsoft, our breakthrough VR headset delivers a more immersive, comfortable, and compatible experience."

HP
Equipped with industry-leading lenses and speakers designed by Valve, the HMD provides the highest quality resolution among major vendors and fully immersive spatial audio.
Hp Reverb G2
–
Display
2×2.89" LCD
Resolution
2169×2160 per eye
FoV
Approx. 114°
Mechanical IPD Adjustment
Yes
RGB Subpixel Stripe
Yes
Frequency
90Hz
Weight
Starting at 1.1lbs. (w/o cable)
Tracking
Camera: 4 for tracking
Tracking area: infinite
Tracking architecture: 6DoF
Face Mask
Replaceable magnetic fabric face cushions, Velcro adjust
Cable
Cables included: 6m Desktop cable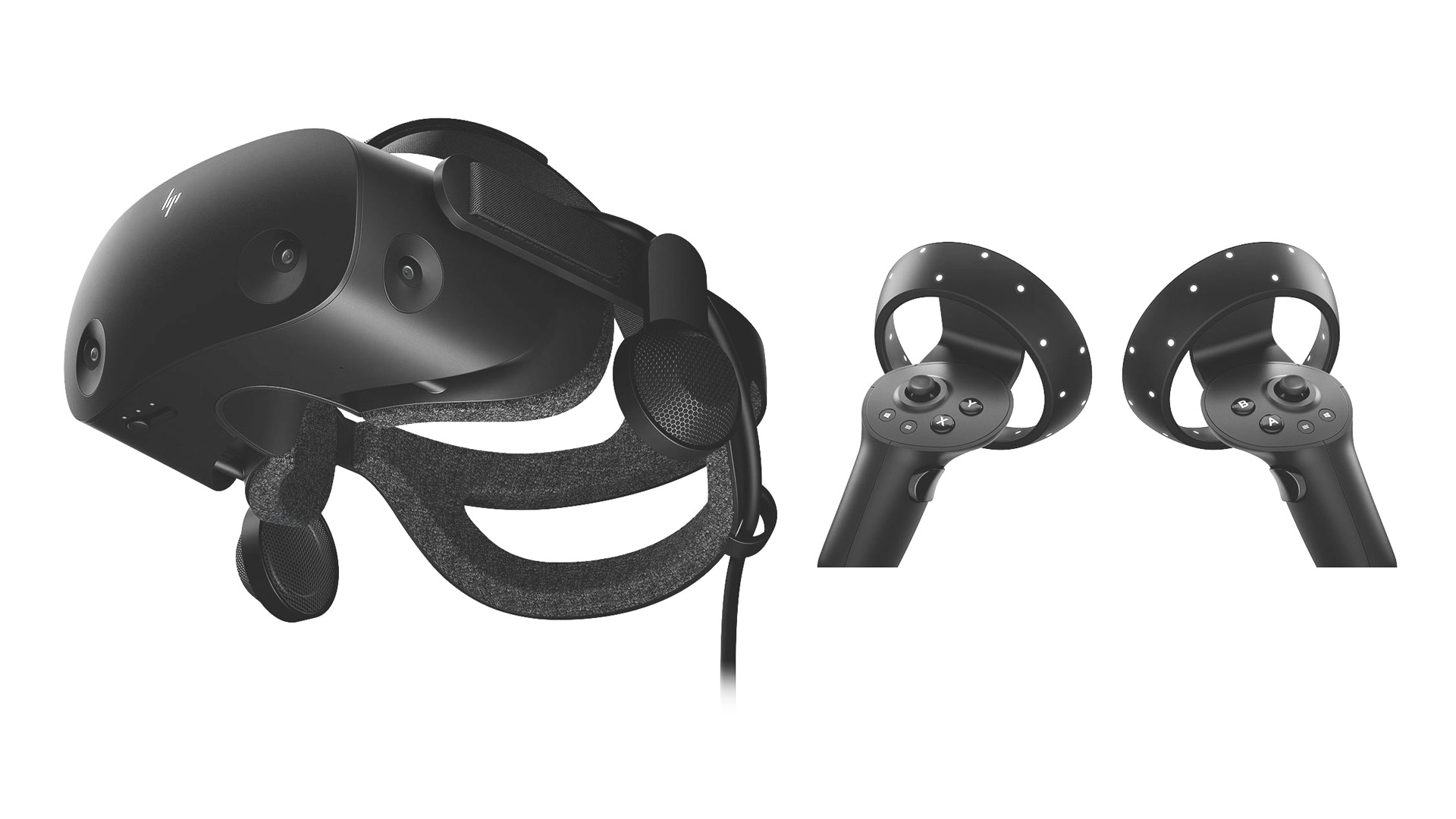 So if you`ve ever wanted to buy a VR headset, we think this is the smartest choice. "Looking for access across all VR content? With compatibility across both SteamVR and Windows Mixed Reality access to everything VR is within reach. All with quick and painless setup."
Thank you for reading, we hope you enjoyed our article and until the next time, may the VR be with you! You can leave your comments below so we`ll know your opinion.